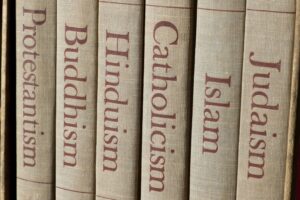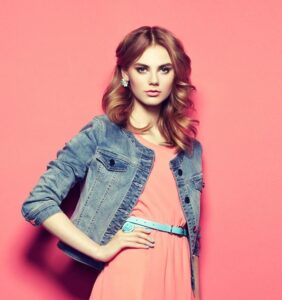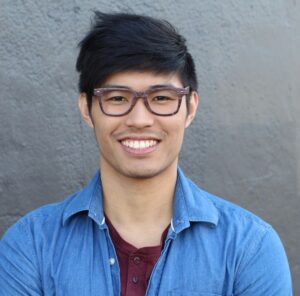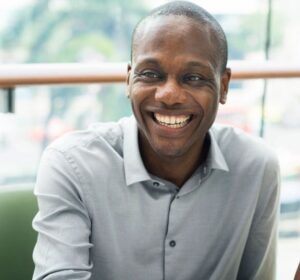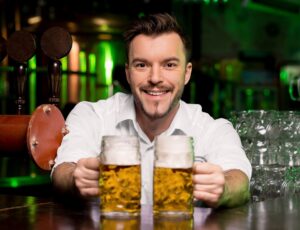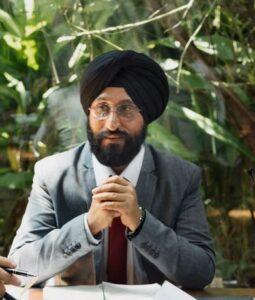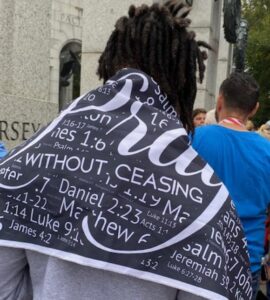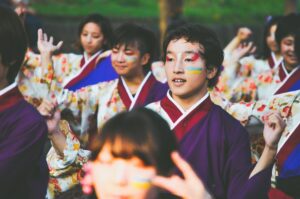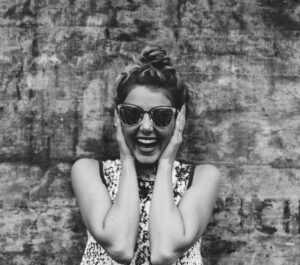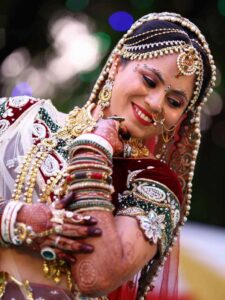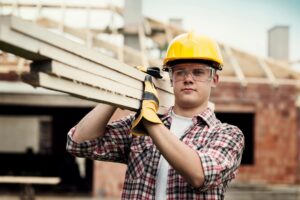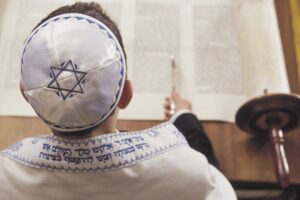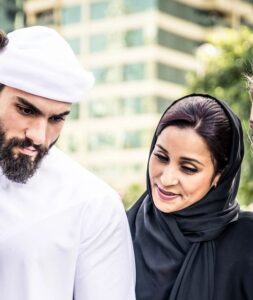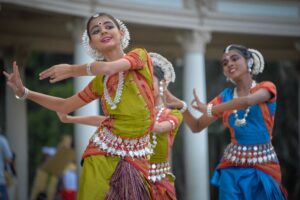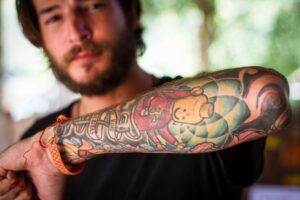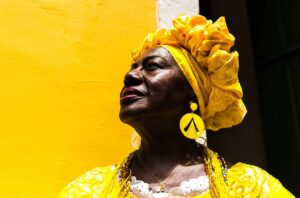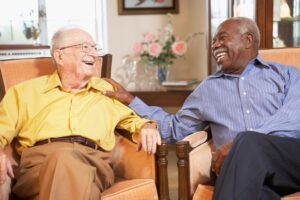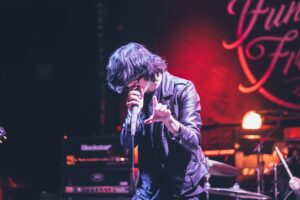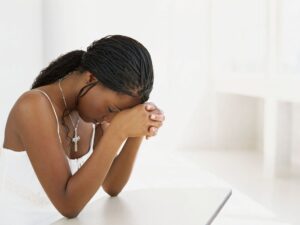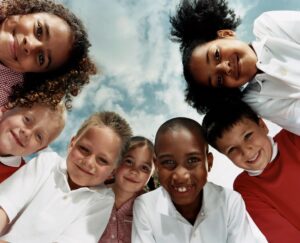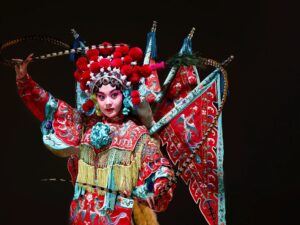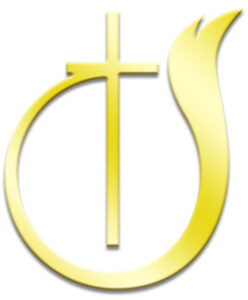 Have you made your decision?
Who do you think Jesus died for among the pictures?
It's not a trick question.
You could choose any or all of the images because Jesus died for all.
2 Corinthians 5:15
And He died for all, that those who live should no longer live for themselves but for Him who died for them and was raised again.
If you have questions we hope to offer you answers. There are several ways to do this:
Connect with us through our contact information found on our Contact Page.
Ask your questions in person, if you are comfortable, by joining us for service Sunday at 11 AM.
Looking forward to meeting you and beginning a conversation.
oceanlakeschurch@gmail.com / 1200 Dam Neck Road*Virginia Beach, VA 23454 / 757-717-3729