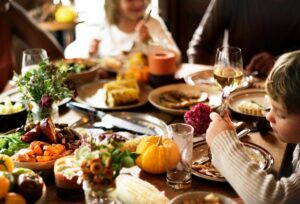 Whoever oppresses the poor insults his Maker, but whoever is kind to the needy honors Him.
Proverbs 14:31
---
Mission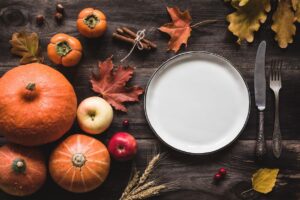 Thanksgiving is a day to thank the Lord for the blessings He has given throughout the year. Our mission is to thank God tangibly. Each year, our goal is to provide families in need with a food basket filled with the items for a fulfilling Thanksgiving meal.
---
Get Involved
---
Pray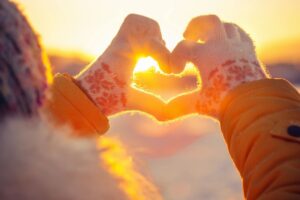 Our ministry relies on the help of God through others. Supporting our ministry in whatever way you are able is always valued. Most of all, we ask that you keep the families and our ministry in your prayers for continued blessings through the hands of our loving Father.
---
Volunteer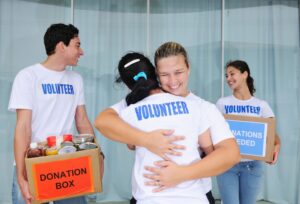 No ministry can be accomplished without the help of volunteers. Our Thanksgiving Food Basket ministry is coordinated in conjunction with God's Pantry ministry. If you want to get involved in God's work, please contact us. We will show how you can make a difference! Contact information is found below under, For More Information.
---
Donate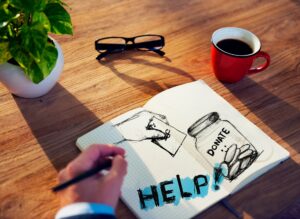 If you would like to help, there are several ways to support our ministry listed below.
Use the Purple GIVE Button on the right sidebar.
Click Thanksgiving Food Basket in the dropdown box
OR
Mail check or money order to:
Ocean Lakes Church* 1200 Dam Neck Road* Virginia Beach, VA 23454
Please Note: Thanksgiving Food Basket in the Memo of Check for Proper Distribution of Funds
OR
If you would like to donate food items, please use the contact information below for more information on what is needed and how to deliver the items.
⇓
---
For More Information
757-619-4086  God's Pantry
 godspantry2019@yahoo.com
https://www.facebook.com/OceanLakesChurchGodsPantry/
******************************************************************************************
Phone # 757-717-3729- OLC, Pastor Steve
oceanlakeschurch@gmail.com
---
Thank You!
 A simple act of kindness leads to countless blessings for all involved. Thank you for your support!
---
oceanlakeschurch@gmail.com / 1200 Dam Neck Road* Virginia Beach, VA 23454 / 757-717-3729