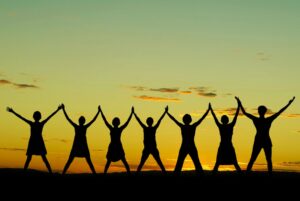 Ocean Lakes Church is a Multi-cultural, Spirit-filled, and Spirit-led church.
We are a community with:
Faith in the presence of our Creator.
Hope in the future of our families.
Love in our fellowship with our neighbors.
Our Vision
To reach the shoreline community, making disciples of our world in the Love of Christ Jesus.
Our Mission
Revolutionizing our faith.
Mentoring families.
Intentionally connecting with our neighbors.
Our Motto
Faith, Family, Fellowship, Future
oceanlakeschurch@gmail.com / 1200 Dam Neck Road*Virginia Beach, VA 23454 / 757-717-3729