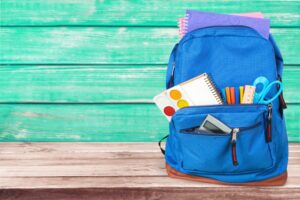 Behold, children are a gift from the Lord. The fruit of the womb is a reward. Psalm 127:3
---
Mission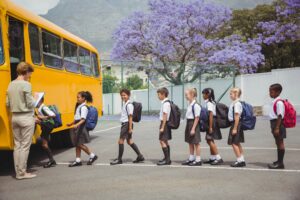 Our mission is to help supply future generations with the tools required to be successful in school. A  school bookbag & supply drive is held each year at Ocean Lakes Church to assist children who are known to be in need. 
---
How To Help
---
Pray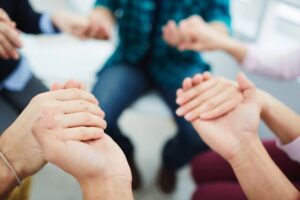 We are God's workers, but He is our strength to get the job done. As always, nothing is ever done without our Lord right beside us. So, we always ask that you pray for our mission, above all else. Through your continued prayers, God will do great works and release many blessings upon these children and their families. 
---
Donate
Caring individuals of our church and community support us through product and financial donations. If you would like to join in the effort, there are several ways to help.
Use the Purple GIVE Button on the right sidebar.
Click School Backpack Drive in the dropdown box.
OR
Mail check or money order to:
Ocean Lakes Church* 1200 Dam Neck Road* Virginia Beach, VA 23454
Please Note: School Backpack Drive in the Memo of Check for Proper Distribution of Funds
OR
Please, see the contact information to drop off donated items purchased from the supply list.
---
Supply List Needs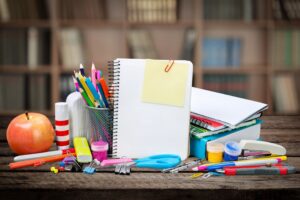 A complete list will be posted later this year. Please, check back again or contact us for further information. Thank you.
⇓
---
For More Information
Phone #757-717-3729
oceanlakeschurch@gmail.com
https://www.facebook.com/OceanLakesChurch
---
Thank You!
Thank you for your faithfulness to God and His children. 
---
oceanlakeschurch@gmail.com / 1200 Dam Neck Road*Virginia Beach, VA 23454 / 757-717-3729